Helping you make sound investment decisions.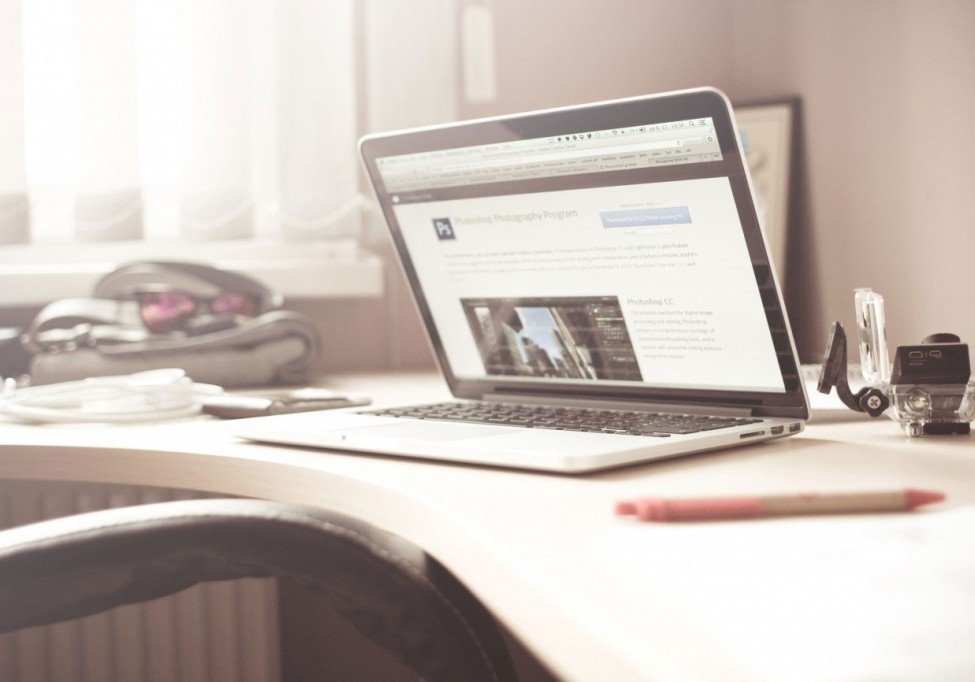 MANAGED INVESTMENTS
At Fiscal Asset Management, we understand the difficulty associated with selecting the managed investment right for you, with thousands of Australian and international investment funds and schemes on offer. However, we have the experience and industry knowledge required to assist you in selecting which, if any, managed investments, having true independence when reviewing and selecting managed investments for our clients.
DIRECT EQUITY (MARKET) INVESTMENTS
With the implementation of appropriate strategies, investing in direct equities can deliver capital growth, income stream, and provide liquidity that enables you to deal with arising circumstances. Direct equity investing is about well researched stock picking and carefully structured entry and exit points. As a result of this, we team with leading equity advisors and research houses, ensuring that you get the most out of direct equities. At Fiscal Asset Management, we can develop and help manage your direct equity investments as a part of your personal portfolio holding, also helping you take control of your superannuation through the establishment of a private or self-managed superannuation fund.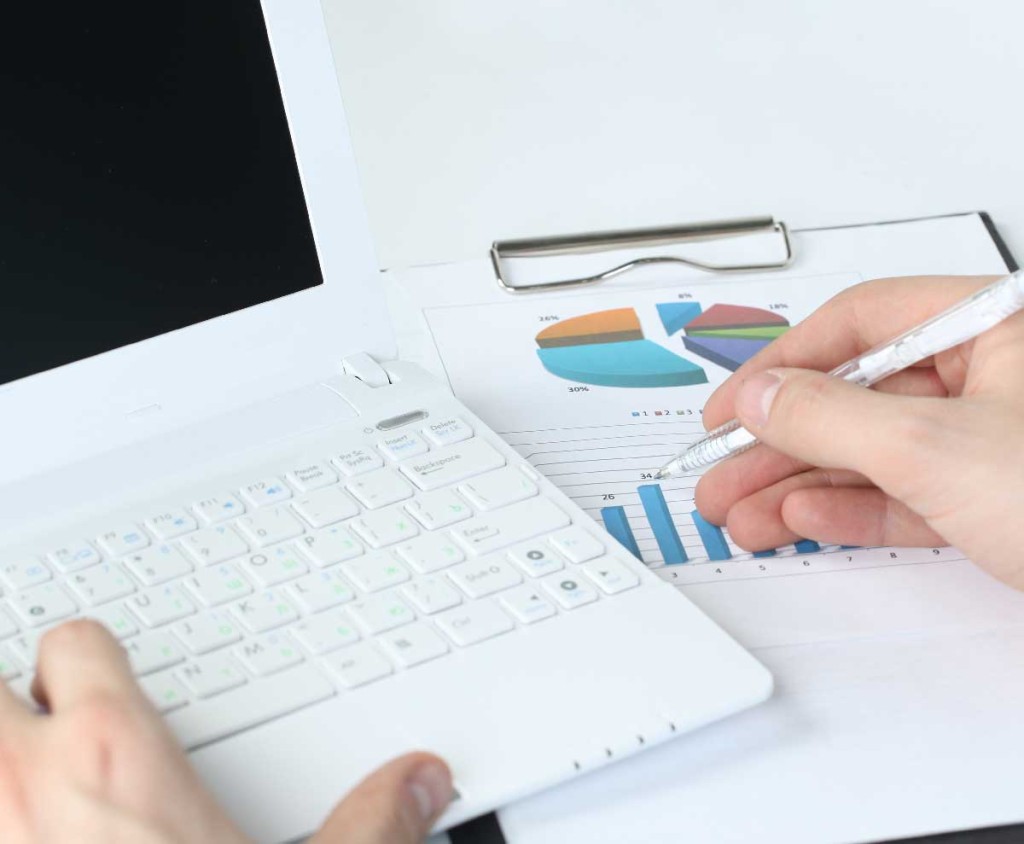 ARE YOU READY TO FIND OUT HOW WE CAN HELP YOU SUCCEED?
Contact us to arrange a FREE no-obligation Financial Strategy Session Today!Request a FREE Financial Strategy Session
Fiscal Asset Management Pty Ltd (AFSL 434894). Please remember that investing in financial products and services involves risk. The material provided herein is for general information purposes only and does not take into account your personal financial circumstances or needs. Please ensure you obtain and read the relevant Financial Services Guide/s and/or Product Disclosure Statement/s prior to transacting in the products or markets referred to herein.