Helping you make the right decisions today and for your future.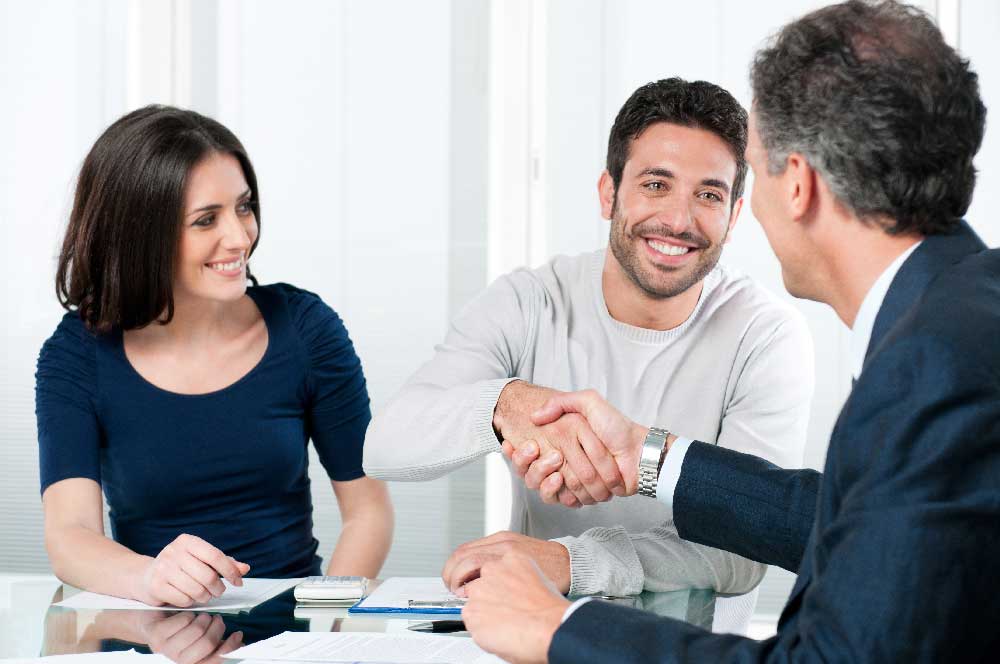 Financial Planning
Helping you to create, manage and protect your wealth is our primary focus at Fiscal Asset Management. Our advisors work closely with you to thoughtfully analyse your current circumstances, implementing strategies which enable you to achieve your desired financial outcomes.
Our team is prepared to assist you with full financial and life planning, offering access to the world's leading product providers. Additionally, we are also able to target specific aspects of your finances, including superannuation and risk management.
At Fiscal Asset Management, we offer you advice and solutions which are focused on you and your circumstances, providing you with the guidance necessary to achieve your desired financial outcomes.
At Fiscal Asset Management you get quality advice that counts!
Financial Services Guide
Download our Financial Services Guide here
Privacy Policy
Download our Privacy Policy here
Retirement Planning
At Fiscal Asset Management, we view planning for your retirement as one of the most vital aspects of financial planning. Our advice can assist to ensure that your assets, capital and income streams outlive you.
We can help you develop a strategy based around the lifestyle you seek in retirement, providing practical advice that can help reduce the impact of inflation, generate competitive tax-effective returns and create an appropriate income stream in your retirement.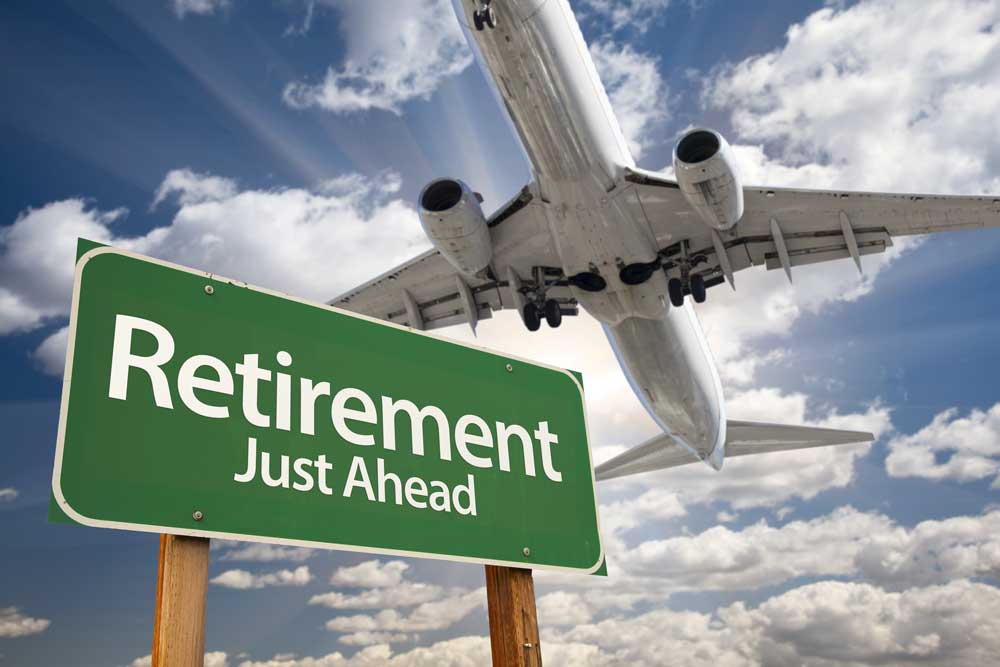 Superannuation
Central to your financial future is your superannuation. For many, superannuation becomes the primary source of income, subsequently determining lifestyle in retirement. At Fiscal Asset Management, we believe that you should take control of your superannuation, rather than let your superannuation take control of you.
Through our careful selection of fund managers, we can help you get the most out of your superannuation, contributing to the achievement of the retirement you desire. Where appropriate, our use of private or self-managed superannuation funds can also help provide you with the financial security you wish to achieve in retirement.
Taxation Management
Effectively managing taxation issues is a critical component of your financial well-being. In consultation with your accountant or taxation advisor, Fiscal Asset Management can assist you to ensure that you pay only what tax is required, also ensuring that your affairs, assets and income streams are structured in the most tax-effective manner.
Debt Management
Effective debt management and appropriate use of debt is essential to any good financial or life plan. Fiscal Asset Management can help you manage your debt-to-equity position, effectively managing and monitoring cashflow, taking advantage of the time-value of your money to accelerate your wealth creation.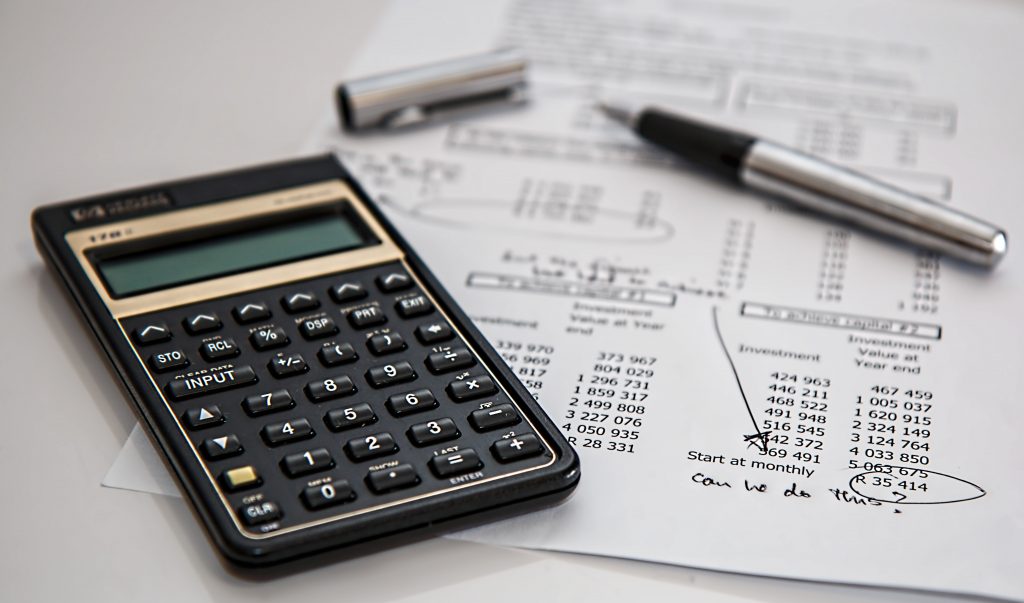 Are you ready to find out how we can help you succeed?
Contact us to arrange a FREE no-obligation Financial Strategy Session Today! Request a FREE Financial Strategy Session
Fiscal Asset Management Pty Ltd (AFSL 434894). Please remember that investing in financial products and services involves risk. The material provided herein is for general information purposes only and does not take into account your personal financial circumstances or needs. Please ensure you obtain and read the relevant Financial Services Guide/s and/or Product Disclosure Statement/s prior to transacting in the products or markets referred to herein.