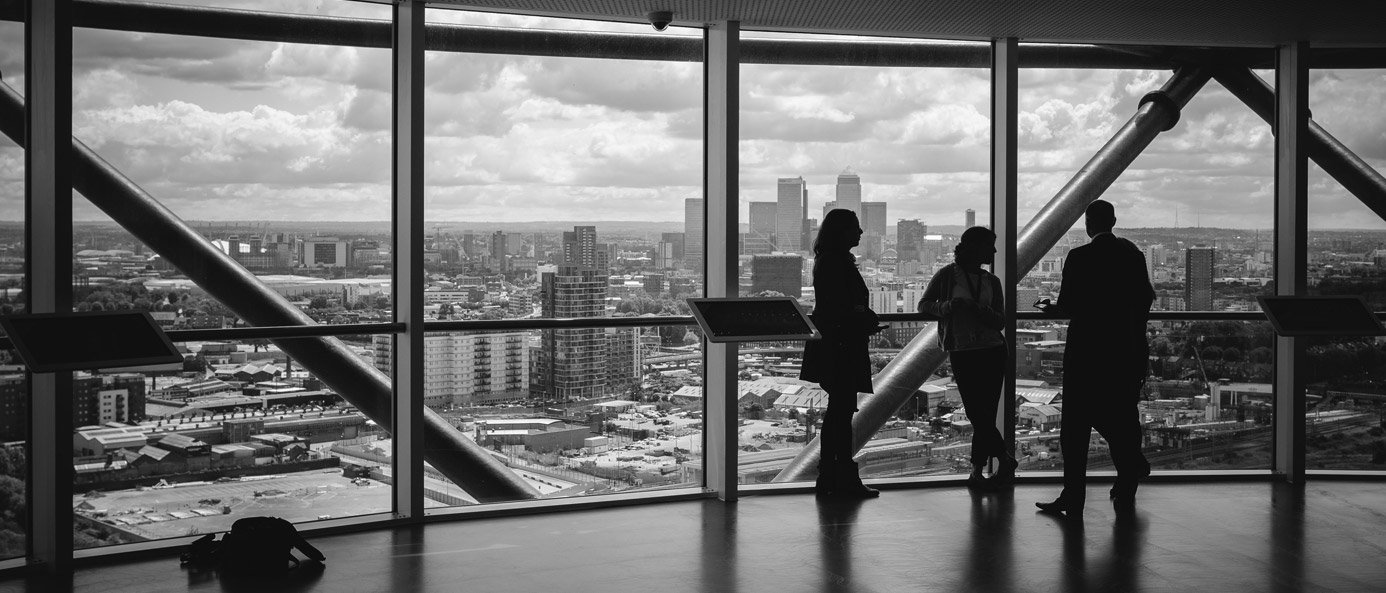 A Team That Helps You Succeed
From financial advice to investment advice and asset protection, our team of experienced and highly skilled financial advisors work with you to create powerful solutions for you, your family and your business. Contact us today to find out more. Get Started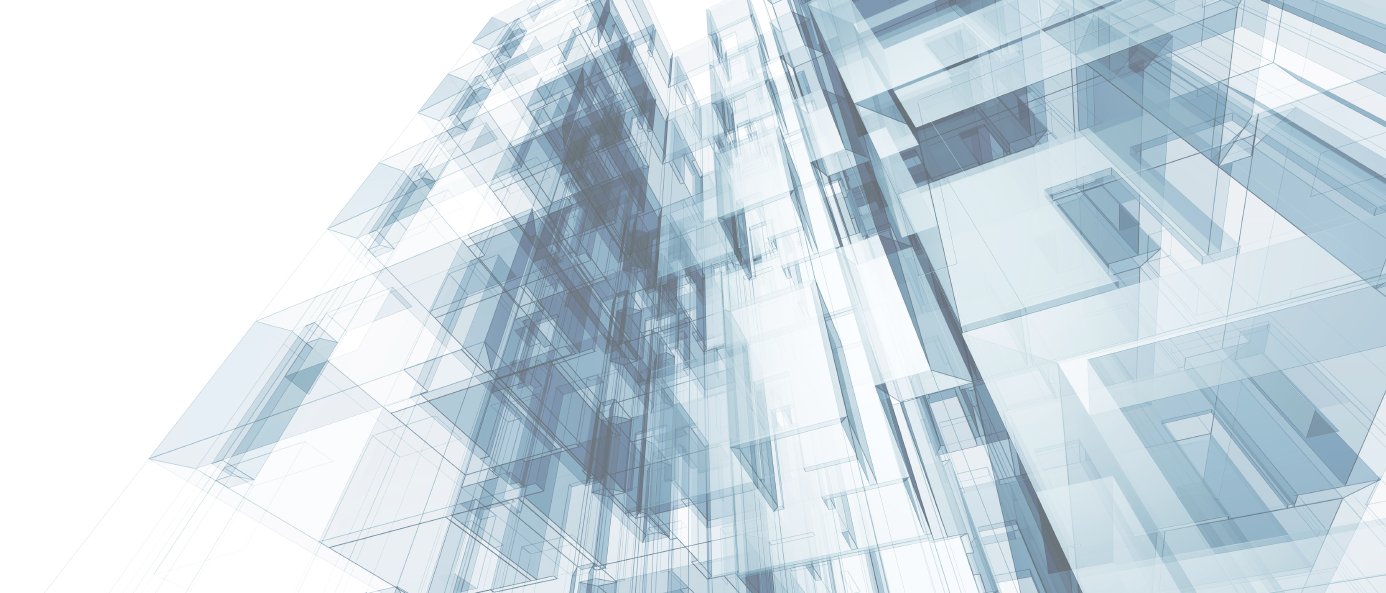 Book a Free Strategy Session
At Fiscal Asset Management we stand by our reputation and our expert advisors. Book a free, no obligation financial strategy session to see how we can help you succeed with your financial future.  Get Started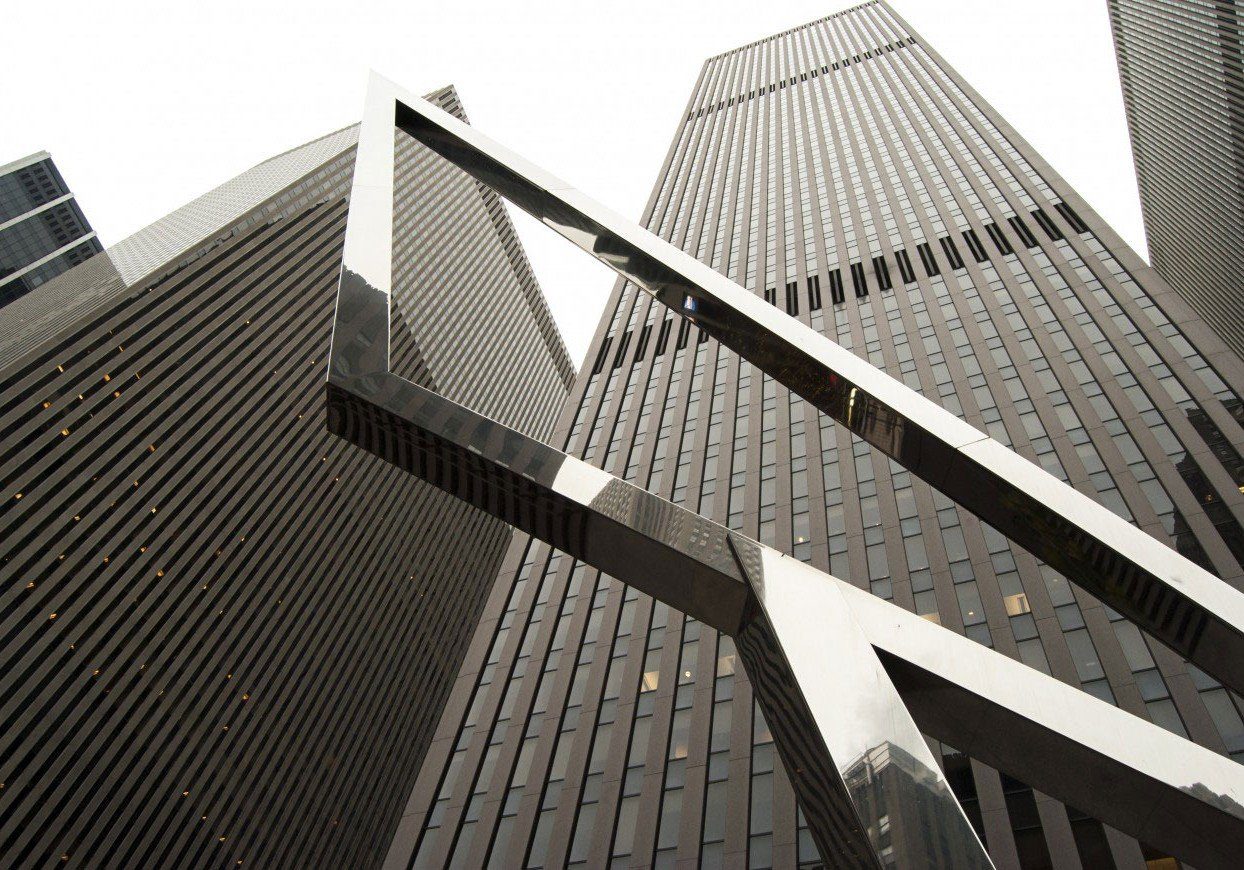 Custom tailored financial advice, so you make the right decisions today and for your future…Read More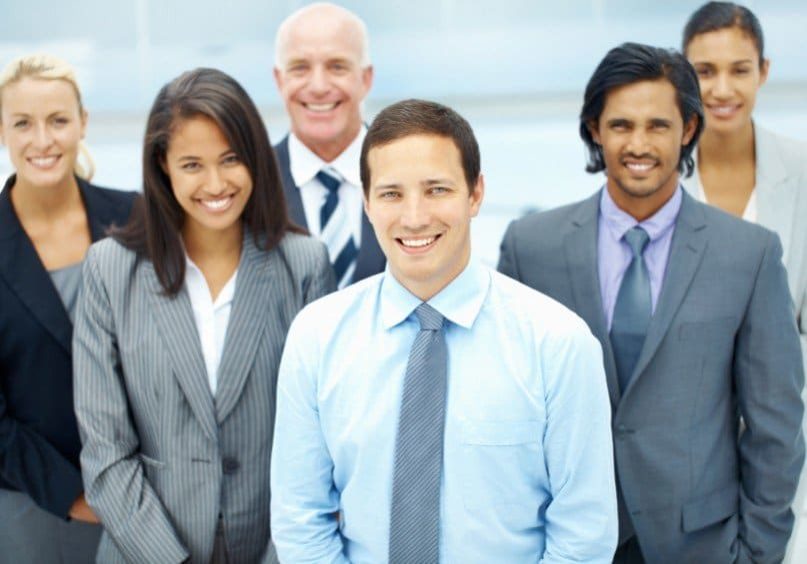 Need investment advice? We help you make the right investment decisions for your circumstances…Read More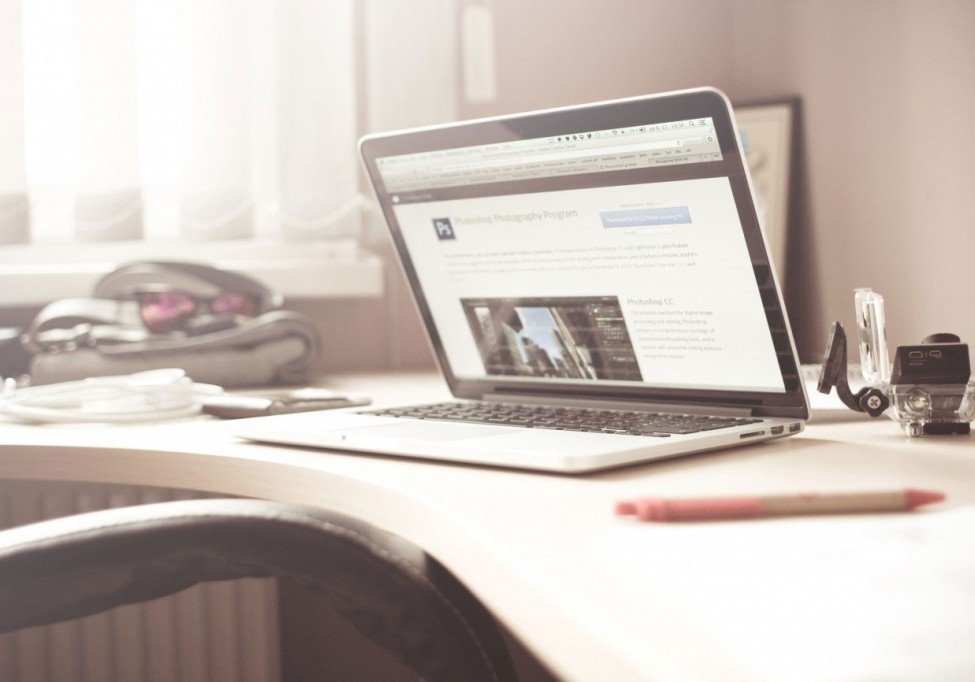 Do you have assets that need protecting? Learn more about how best to protect them…Read More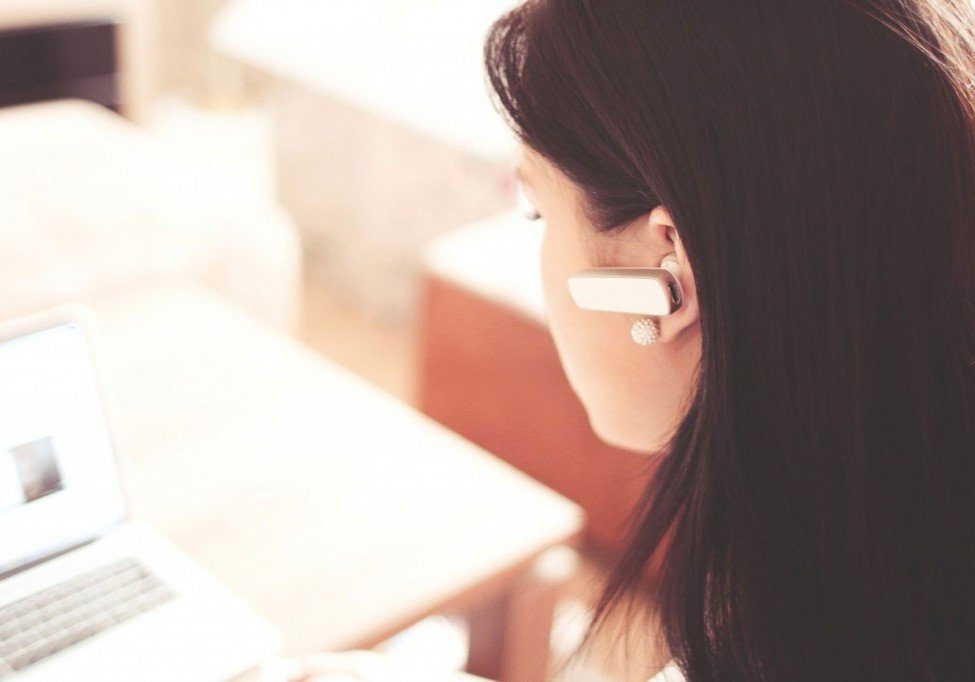 Read our latest news, upcoming events and more…Read More
Are you ready to find out how we can help you succeed?
Contact us to arrange a FREE no-obligation Financial Strategy Session Today! Request a FREE Financial Strategy Session
Innovation
We stay on top of the latest financial tools and best practices.
Expertise
Our experienced financial advisors are stay ahead of the game so you do too.
Excellence
We provide solutions that fit your financial situation and circumstances.
Get In Touch
We would love to hear from you!
Telephone: 02 9891 6135
Fax: 02 9891 6414
Email: info@fiscalasset.com.au